Take your customer relationships to another level
Managing client relationships is easier than you think. Act! allows you to keep track of all your current and prospective customers, close sales and market like a pro. Make every interactions count; try Act! free for 14 days.
Pricing starts from as little as £25/month. No hidden fees.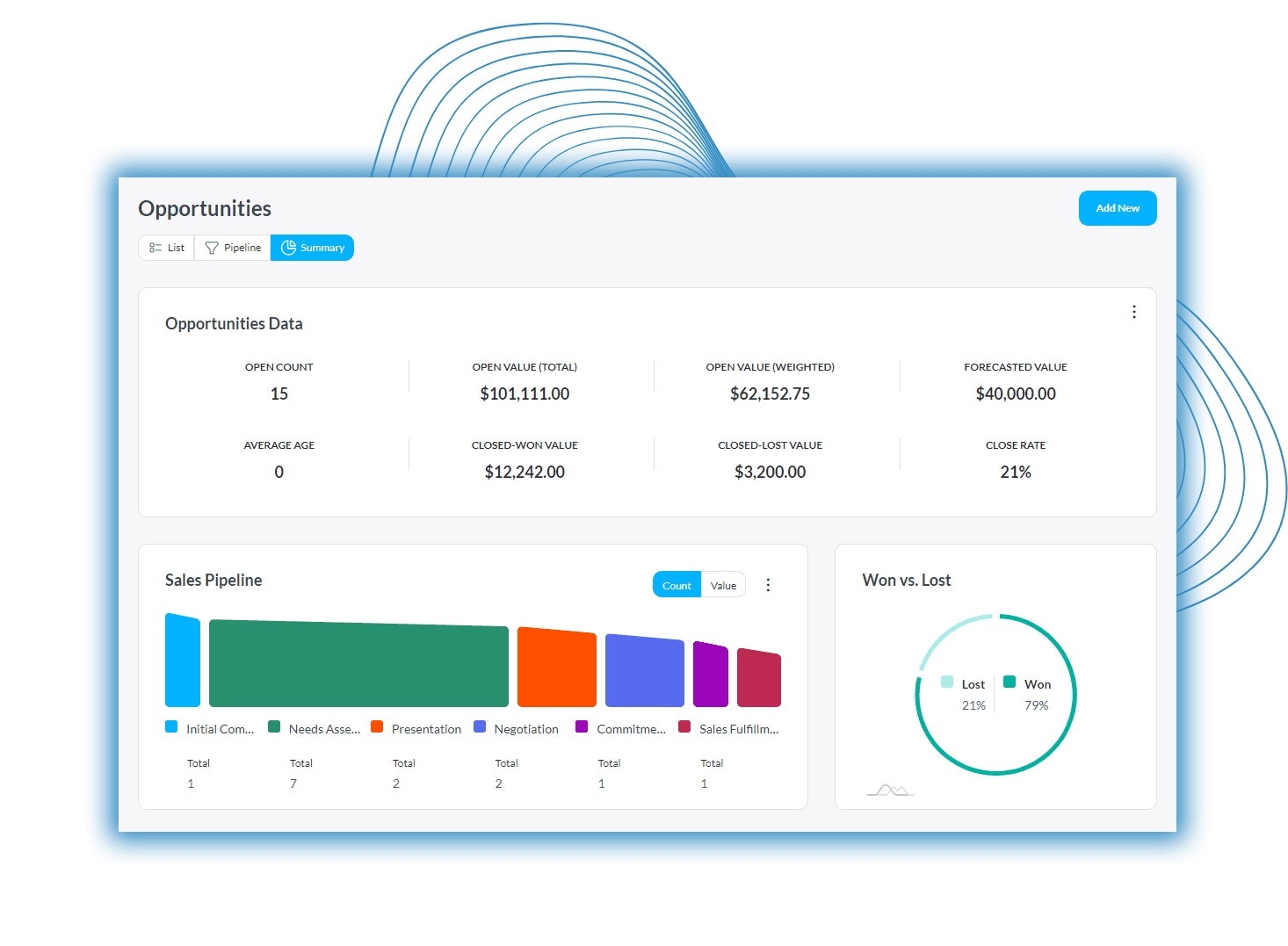 Already a customer? Call 020 8154 2528
Fill out the form to start your 14-day free trial.
No download or credit card required
©2022 Act! LLC. All rights reserved. All Act! product and service names mentioned herein are registered trademarks or trademarks of Act! LLC, or its affiliated entities. All other trademarks are property of their respective owners.