Upgrade your Act! environment with add-ons that increase productivity, automate workflows and more.
Act! Marketing Automation
Enhance your CRM by optimizing the ways you communicate with prospects and customers. See plans & pricing
Act! Marketing Automation Basic is included with your subscription!
Maintain detailed, industry-specific data like insurance policies, service contracts, or mortgages right within Act!. Learn more
Bring Act! & QuickBooks® together to help you save time, make informed decisions, and simplify your workday
Engage with Act! experts to get the help you need, when you need it.
Experience VIP service with priority queuing, feature guidance by phone, appointment setting, and more.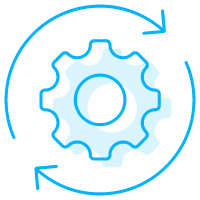 Act! Marketing Automation Setup
Engage with an Act! expert to get set up and learn how to get the most from Act! Marketing Automation.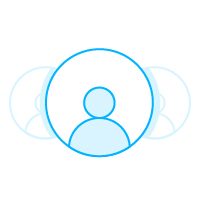 Act! Certified Consultants
Our worldwide network of Act! Certified Consultants delivers customized solutions geared to fuel business growth.
Connect with hundreds of popular apps that extend the power and reach of Act! via Act! Connect.