It's all about relationships. Make every interaction count.
Act! CRM is perfect for small businesses looking to create happier clients while building a consistent pipeline of new, repeat, and referral business. With essential CRM and email marketing features on a ready-to-use cloud platform, you can stay on top of relationships, be more productive, and up your sales and marketing game right away.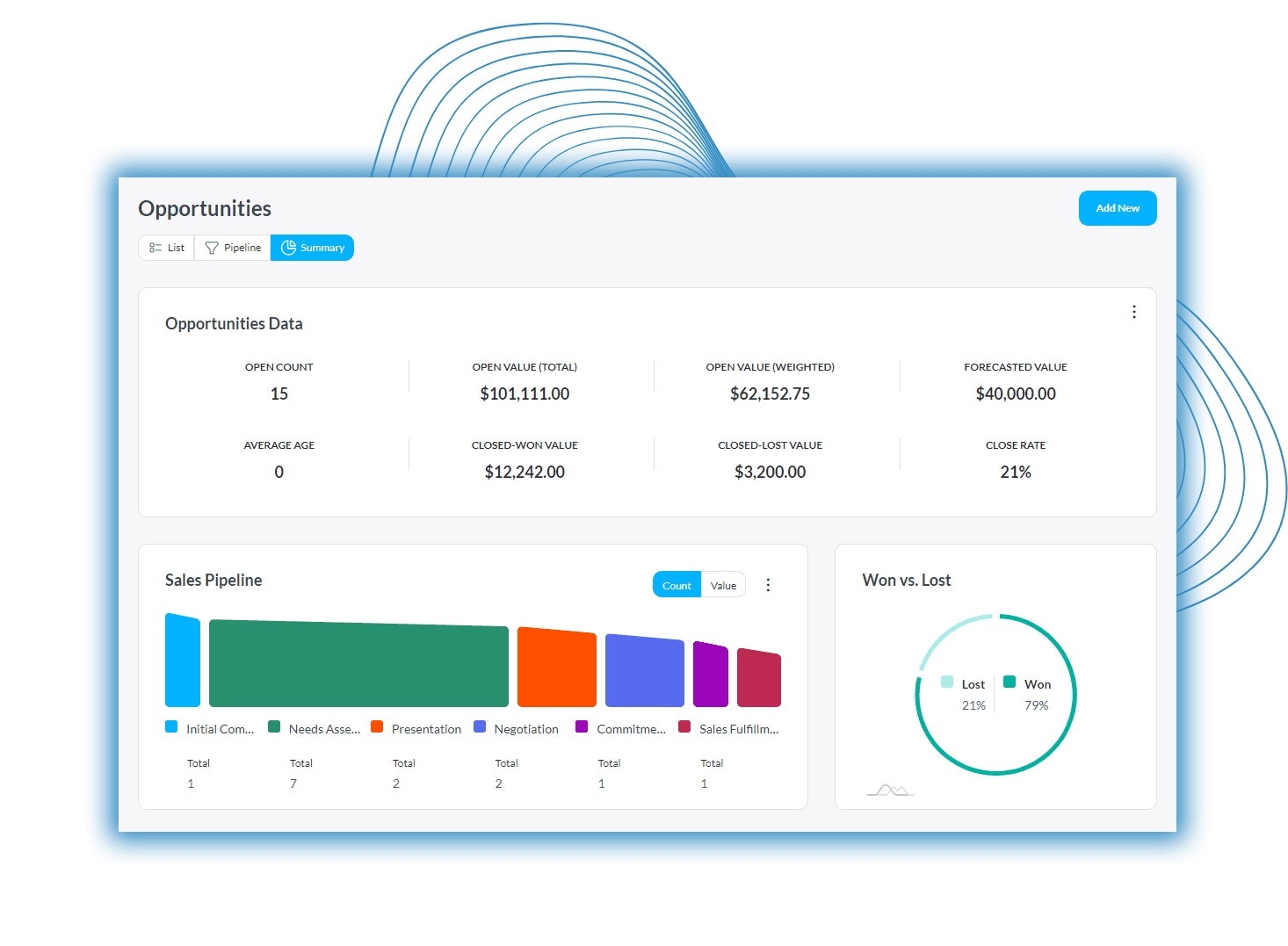 Fill out the form to start your 14-day free trial.
No download or credit card required.
©2022 Act! LLC. All rights reserved. All Act! product and service names mentioned herein are registered trademarks or trademarks of Act! LLC, or its affiliated entities. All other trademarks are property of their respective owners.