Fill out the form to start your 14-day free trial.
No download or credit card required
Watch this short video to learn more about Act!.
Looking for value? See how Act! compares.
Act! Premium provides you with more CRM and Marketing Automation features for the price point.

Full-featured CRM +
Marketing Automation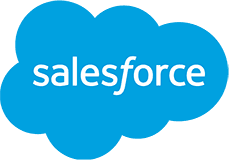 Salesforce CRM Enterprise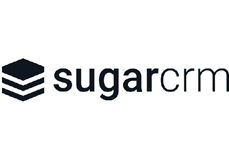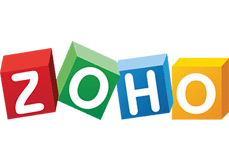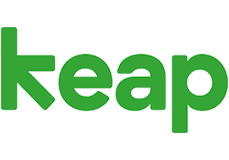 Your annual savings with Act!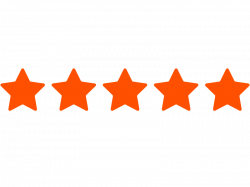 "It's a pleasure working with Act!"
I consider Act! a solution partner that has helped me build my business. I couldn't have done it without a strong CRM. I've tried others over the years, like Goldmine (in the old days), Microsoft Dynamics CRM (a disaster for me), and most recently Monday.com CRM, and I always go back to my basics in Act! and get the job done. Updates have always been meaningful, especially incorporating its social media and marketing platform. Most helpful is its tech support. Reps answer questions thoroughly and are knowledgeable of Act! for both online and desktop applications.
Anthony N., Small Business Owner
G2 Review
Act! helps you work smarter, not harder.
Attract, engage and turn your prospects into loyal clients with easily customizable email templates and landing pages.
Streamline many of your repetitive and time-consuming tasks.
Sales Pipeline Management
Close opportunities faster and more often.
Identify where to focus your time and efforts to improve conversion rates and revenue.
Build personalized relationships based on detailed customer data.
Improve customer service with a 360-degree view of every client account.
Eliminate time-consuming manual tasks and paperwork.
Remotely collaborate with team members wherever they work.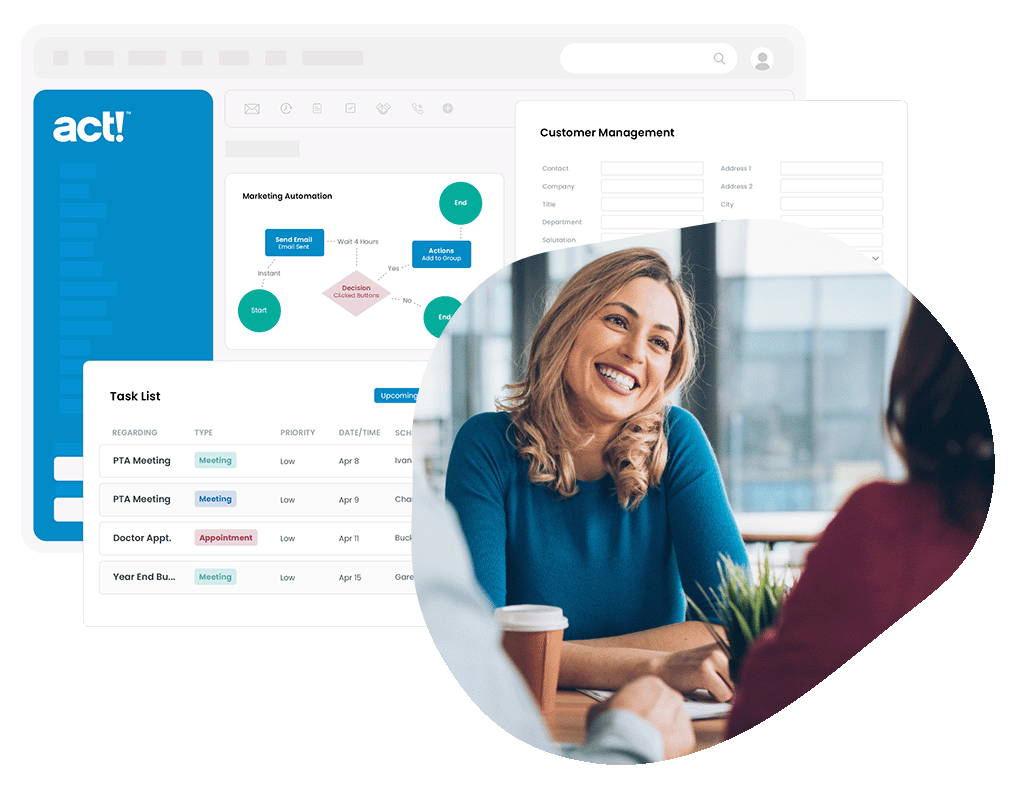 The total relationship package.
Powerful CRM and marketing automation in one.
Unparalleled SMB know-how.
Put your trust in the most capable hands.
Unmatched flexibility and choice.
Act! accommodates all the unique ways you work.
What Act! customers are saying
"The Act! Marketing Automation platform has helped us simplify our marketing communication processes because it's so easy to customize and update."
Gordon Case
Director of Sales and Marketing
The Sherman Sheet
"Even though Charter Capital's team is just 20 percent the size it once was, the company's still achieving 75% of its previous sales volumes. That is in large part due to Act!."
Carey Wilbur
Founder & Partner
Charter Capital
Affordable plans that fit the unique ways you work.
Experience a feature-rich, customizable CRM and Marketing Automation platform with flexible deployment options.

CRM + Marketing Automation*
$40 (Cloud w/desktop sync)
USD/user/mo
(billed annually)
Choose Cloud to enjoy the convenience and peace of mind of a cloud-based solution where we handle all the technical details.
CRM + Marketing Automation*
USD/user/mo
(billed annually)
Choose Desktop if you want to experience the security and control of an on-premise solution where you deploy and manage the software.
Integrate with the apps and tools you love.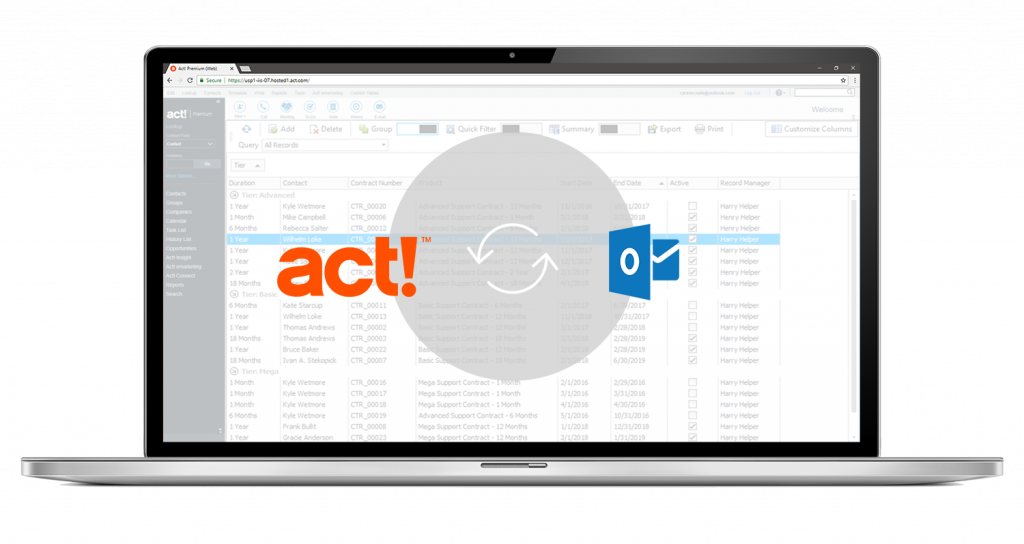 Streamline workflow, save time, and maintain a complete record of all your interactions with seamless Microsoft Outlook integration.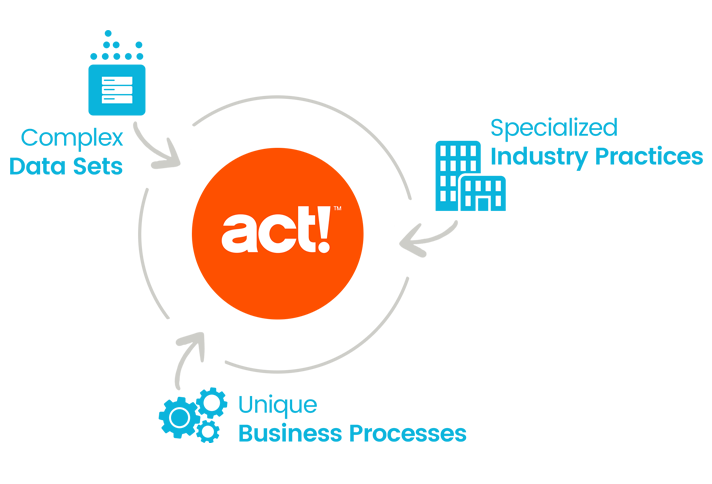 Bring complex data sets, unique business processes, and specialized industry practices together with Custom Tables.
Customers love our award winning software!